The Most Reliable Hashtag Printer - Now Shipping Worldwide!
Your Own Hashtag Printer
Make your events shareable with Photoboxx
Over the past 7 years in the event industry we've learned a TON from our clients, so we've decided to start over from the ground up and re-engineer our entire product with our clients in mind. Photoboxx 7 is the most versatile and reliable photo booth on the market today.
Sleek Design
Photoboxx 7 sports a new sleek and slim design. With focus on reliability and usability, this Photoboxx is the best we've ever made! It is equipped with the best photo booth printer on the market and a quad-core CPU loaded with our proprietary smart-printing technology. 
Streamlined Packaging
With our new streamlined packaging, Photoboxx 7 is now less than 55lbs all packaged up and more protected than ever. We believe in this new design and that's why it also comes with a lifetime warranty!
Built-In Connectivity
Photoboxx 7 is equipped with a built-in LTE data connection! As long as there is service, you'll be automatically connected to internet! Don't worry, you can also always connect to WiFi or ethernet as well!
Plug and Play
3 Minute Setup
With our custom designed click-lock pedestal stand and lightweight head design, setting up the Photoboxx 7 is a breeze!
Watch the video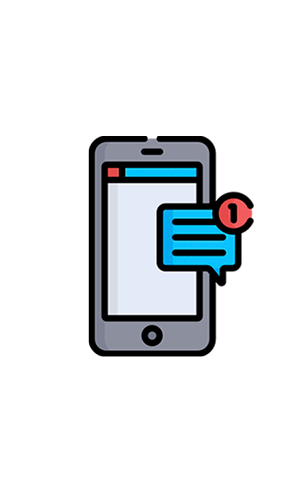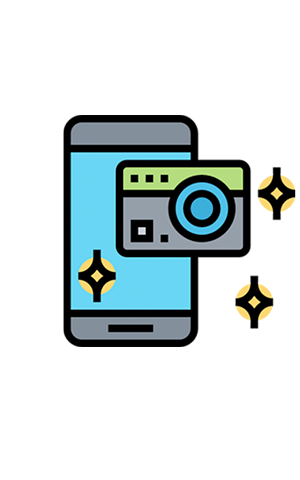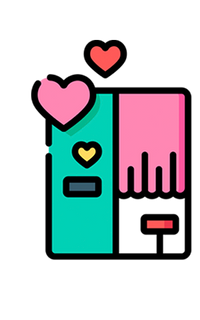 More than
A Hashtag Printer
You've always had the ability to print Instagram posts with Photoboxx. Social media hashtag printing at it's finest!
Now, with Photoboxx you can curate, print, and display posts from Instagram, Twitter, and Facebook. You also have the ability to print using our built-in camera app. Plus more features coming soon include text-to-print, wireless booth mode, and lead capture.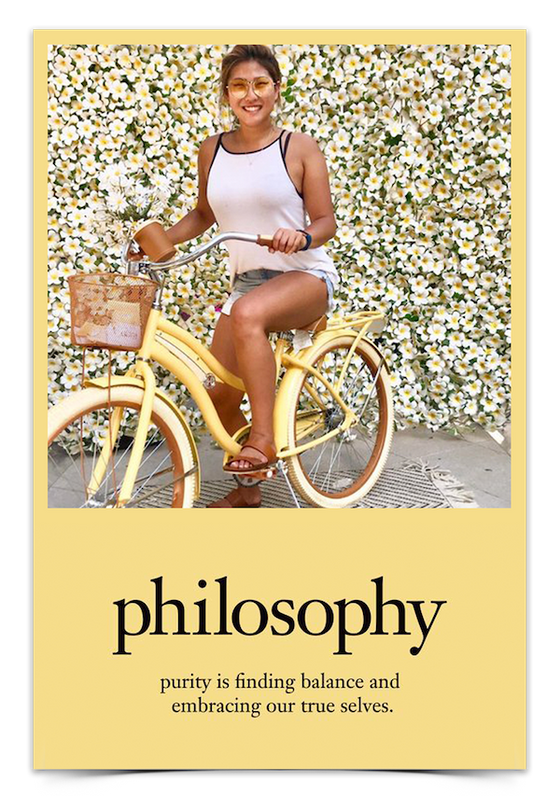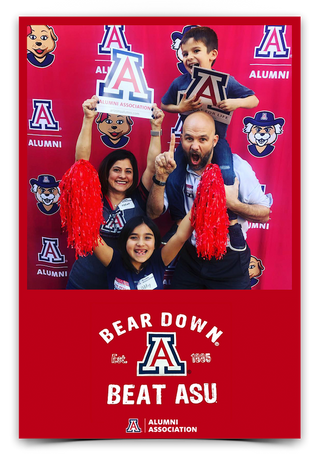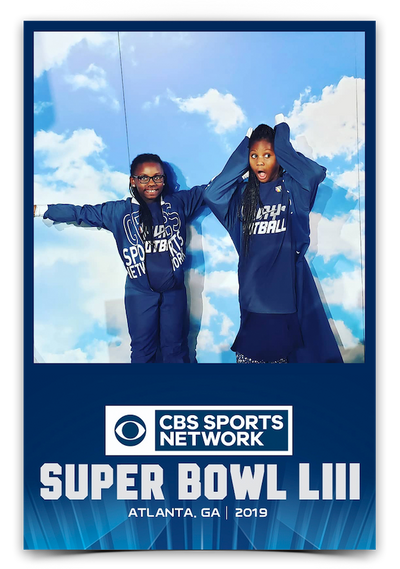 Branded Prints
Custom Print Designs
You have full control over the design and layout of your 4"x 6" Photoboxx prints. Use your own design team, or take advantage of our in house designers to create prints that match your brand or campaign.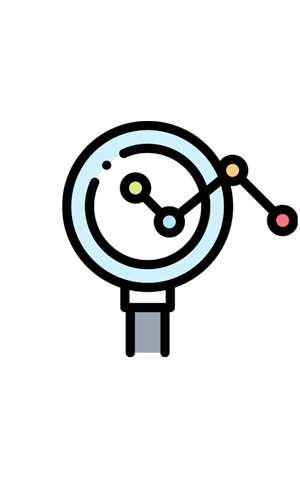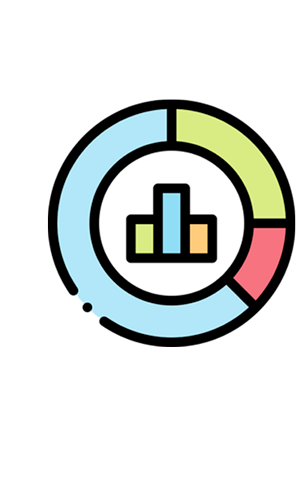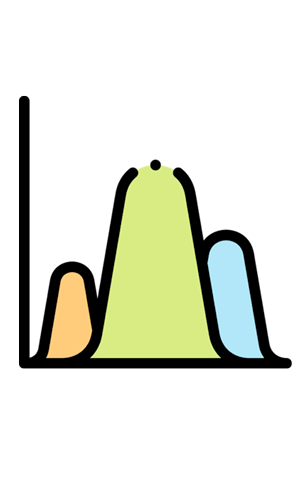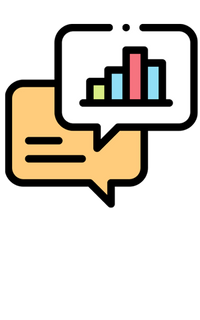 Measure your ROI
Analytic Reports
Photoboxx is all about creating user generate content (UGC) for your brand. We also know the numbers matter. With our analytics console, you always know how your events are performing!